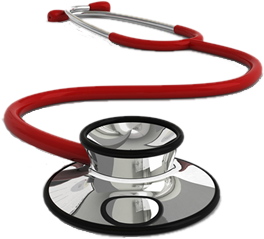 Why wait in an emergency room when you can be seen by medical professionals right in your own neighborhood?


Stat-Care is innovative health care that is affordable, efficient, convenient, accurate, and personable. We strive to be your 'excellent health care provider', providing medical solutions for everything ranging from runny noses to sprains and lacerations.

And at Stat-Care in Evansville, you get the convenience of an immediate care with the thoroughness you expect from a primary care physician.

Our new, state-of-the-art facility was built with you in mind. We accept most health insurance providers and are accepting new patients today.
Tour our brand-new facility!