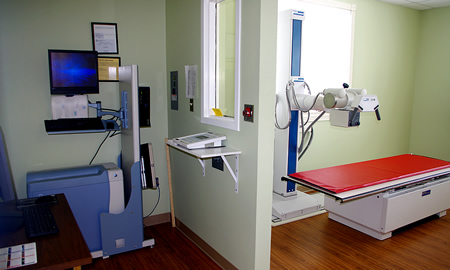 Stat-Care delivers the best parts of modern medicine closer to you and your family.

We believe that healthcare should be affordable, efficient, convenient, accurate, and personable at Stat-Care. Whether it is the new, state-of-the-art facility that we built with you in mind, the skilled medical professionals with decades of experience, or the friendly and caring staff, we believe that you'll agree.

At Stat-Care, we want to be your 'excellent healthcare provider', providing medical solutions for everything ranging from runny noses to sprains and lacerations. That's why we say at Stat-Care that you get the convenience of immediate care with the thoroughness you expect from a primary care physician.

Stat-Care accepts most health insurance providers.